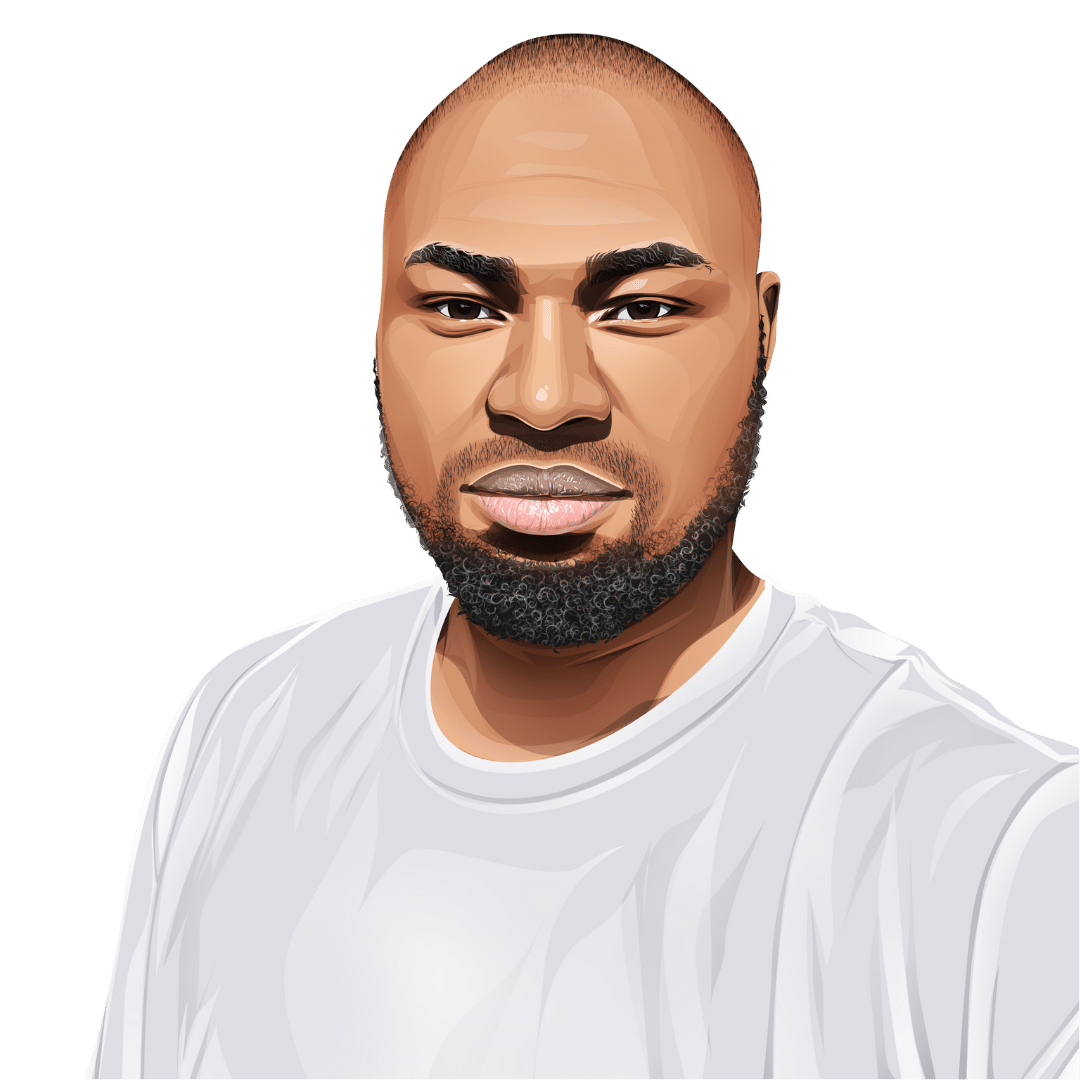 Hey, welcome to my Christian blog!
I'm Mayor Boss, a doctor of pharmacy and recording artist.
I'm passionate about helping Christian love God more.
That's why I started this blog, to share God's word with you.
I hope my Christian blog can be a blessing to you and help you grow in your faith.
Thank you for stopping by!
If you want to know more about me, please feel free to check About Mayor Boss
God bless!