How To Find Comfort in God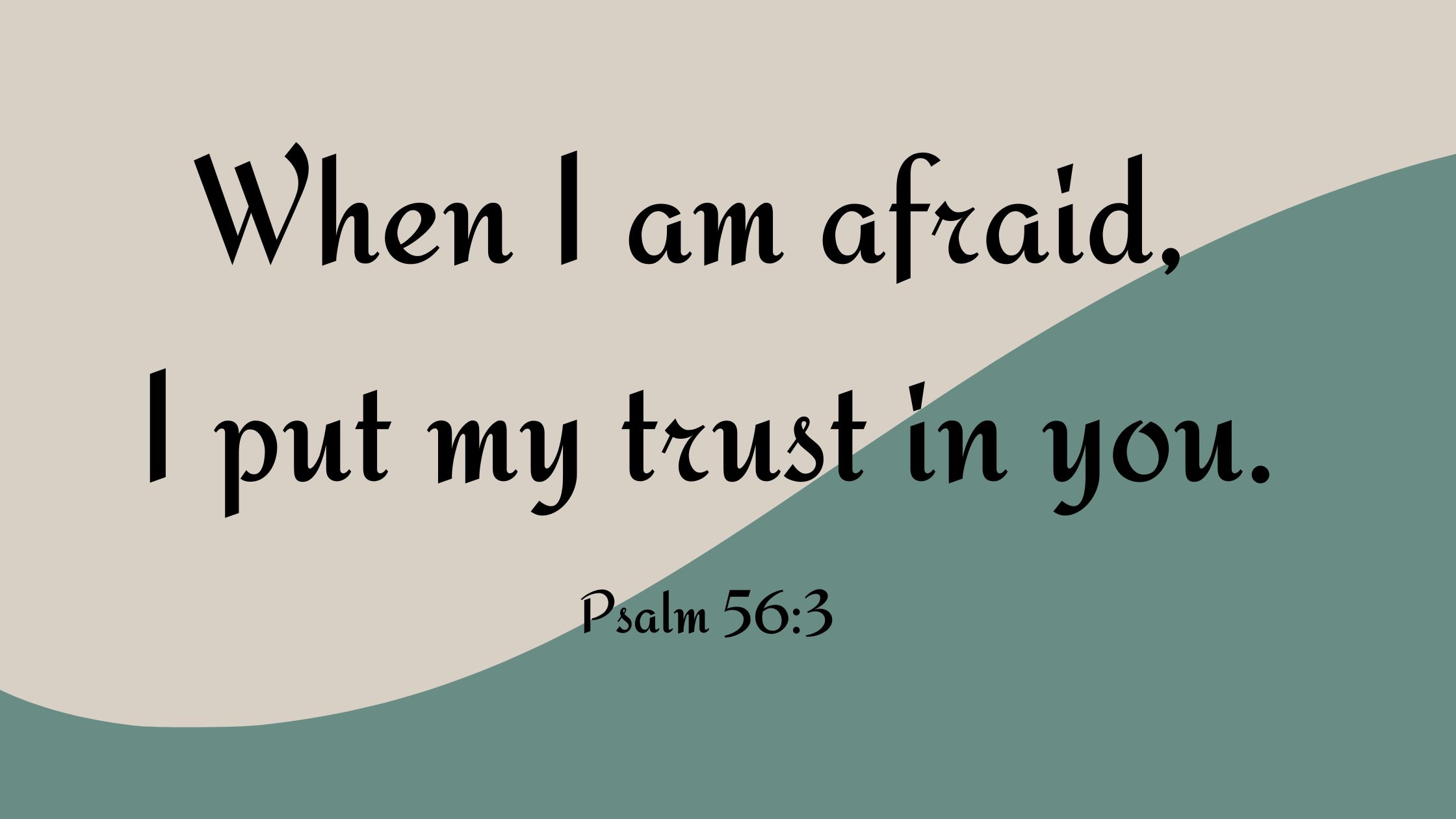 In a world full of uncertainty, it is natural to seek comfort. We may turn to family, friends, and other sources of support for solace in difficult times. But what about God? Is it possible to find solace and comfort in Him? The answer is yes! Let's explore how we can draw on the power of God's presence to bring us peace and comfort.
Trust in His Plans
One way to find comfort in God is by trusting His plans for our lives. Even though things may seem uncertain now, trust that everything will work out according to His will. Believe that whatever happens was meant to happen and that He has a purpose and plan for you. Embrace the idea that everything will be OK, even when the situation appears dire or confusing.
Trusting in His plans can give you a sense of calm and peace amidst any chaos or confusion that may be present around you. The Bible tells us that God is sovereign and all-powerful. (Daniel 4:35) He is in control of everything that happens, so we can trust that when things are hard, He has a purpose for it. Even if you don't understand what His plan is right now, know that He will reveal it to you in due time.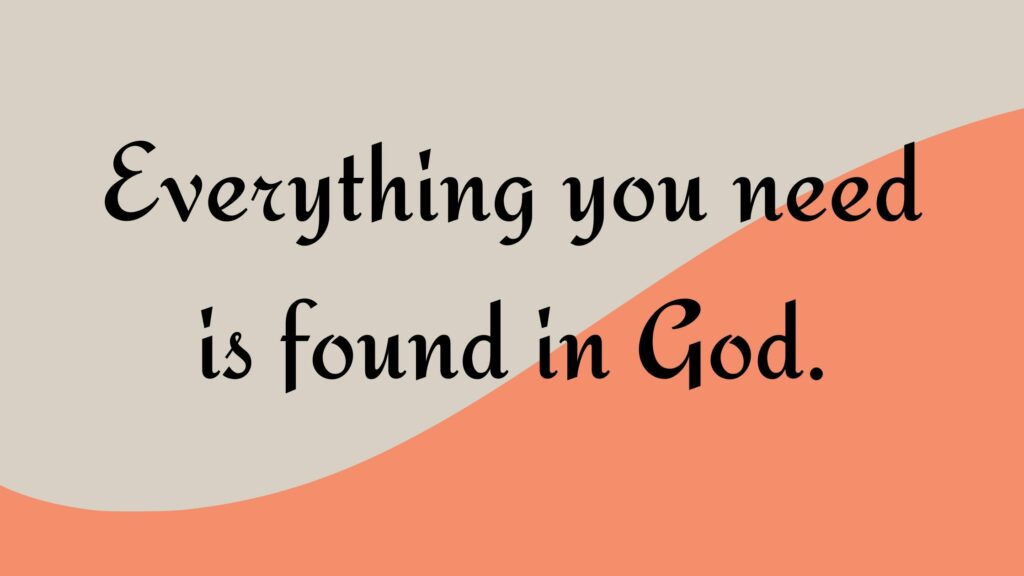 Draw Strength From Prayer
Another way to find comfort in God is through prayer. Spend time talking with Him each day and expressing your needs or worries. Ask for guidance as you navigate life's challenges, and express gratitude for all the blessings you have been given. Prayer gives us an opportunity to open up our hearts and minds so we can be more closely connected with Him, allowing us to experience His love and grace more deeply – no matter what difficulties we encounter along the way.
Focus on Faith
Focus on faith when seeking comfort from God. Remember that He has promised never to leave nor forsake us (Deuteronomy 31:6). Rely on faith when faced with difficult situations knowing that He will always provide strength during times of need (Psalm 46:1). When things are hard or overwhelming, focus on faith instead of fear knowing that with faith comes hope – which is one of our greatest sources of relief during challenging times (Romans 15:13).
Reading Scripture
Another way to find comfort in God is by reading scripture from the Bible. Reading scripture can provide you with guidance and understanding while also helping you connect spiritually with God. When reading scripture, focus on passages that provide you with hope and encouragement. Allow God's Word to fill your heart and mind with peace and assurance, knowing that He is always there for you, even in the most difficult of times.
Hold on to God's Promises
The Bible is full of promises from God that remind us of His goodness and mercy toward us. In Jeremiah 29:11-13 He says, "For I know the plans I have for you…plans to give you hope and a future". This promise reminds us that even when things seem uncertain or unclear, He still has great plans for our lives if we just trust Him enough to follow where he leads. We must remain faithful through prayer and by believing in His promises!
Bible Verses About Find Comfort in God
Isaiah 41:10 – So do not fear, for I am with you; do not be dismayed, for I am your God. I will strengthen you and help you; I will uphold you with my righteous right hand.
2 Corinthians 1:3-4 – Praise be to the God and Father of our Lord Jesus Christ, the Father of compassion and the God of all comfort, who comforts us in all our troubles so that we can comfort those in any trouble with the comfort we ourselves receive from God.
Psalm 46:1 – God is our refuge and strength, an ever-present help in trouble.
Romans 8:28 – And we know that in all things God works for the good of those who love him, who have been called according to his purpose.
Psalm 34:18 – The LORD is close to the brokenhearted and saves those who are crushed in spirit.
Isaiah 26:3-4 – You will keep in perfect peace those whose minds are steadfast, because they trust in you. Trust in the LORD forever, for the LORD, the LORD himself, is the Rock eternal.
Psalm 56:3 – When I am afraid, I put my trust in you.
Matthew 11:28-30 – "Come to me, all you who are weary and burdened, and I will give you rest. Take my yoke upon you and learn from me, for I am gentle and humble in heart, and you will find rest for your souls. For my yoke is easy and my burden is light."
Deuteronomy 31:6 – Be strong and courageous. Do not be afraid or terrified because of them, for the LORD your God goes with you; he will never leave you nor forsake you."
Romans 15:13 – May the God of hope fill you with all joy and peace as you trust in him, so that you may overflow with hope by the power of the Holy Spirit.
Final Thoughts
Seeking comfort from God doesn't have to be complicated; rather, it's about cultivating an attitude of trust and relying on Him during difficult times so we can experience peace despite life's uncertainties. Through trusting His plans for our lives, turning to prayer often, and focusing on faith instead of fear – we can find solace even during life's most trying moments, knowing He will always be there by our side, providing strength as well as love whenever needed.
Also Read: 10 Bible Verses that Will Change the Way You Look at Life