Never Give Up On Prayer. God Sometimes Answers In Unexpected Ways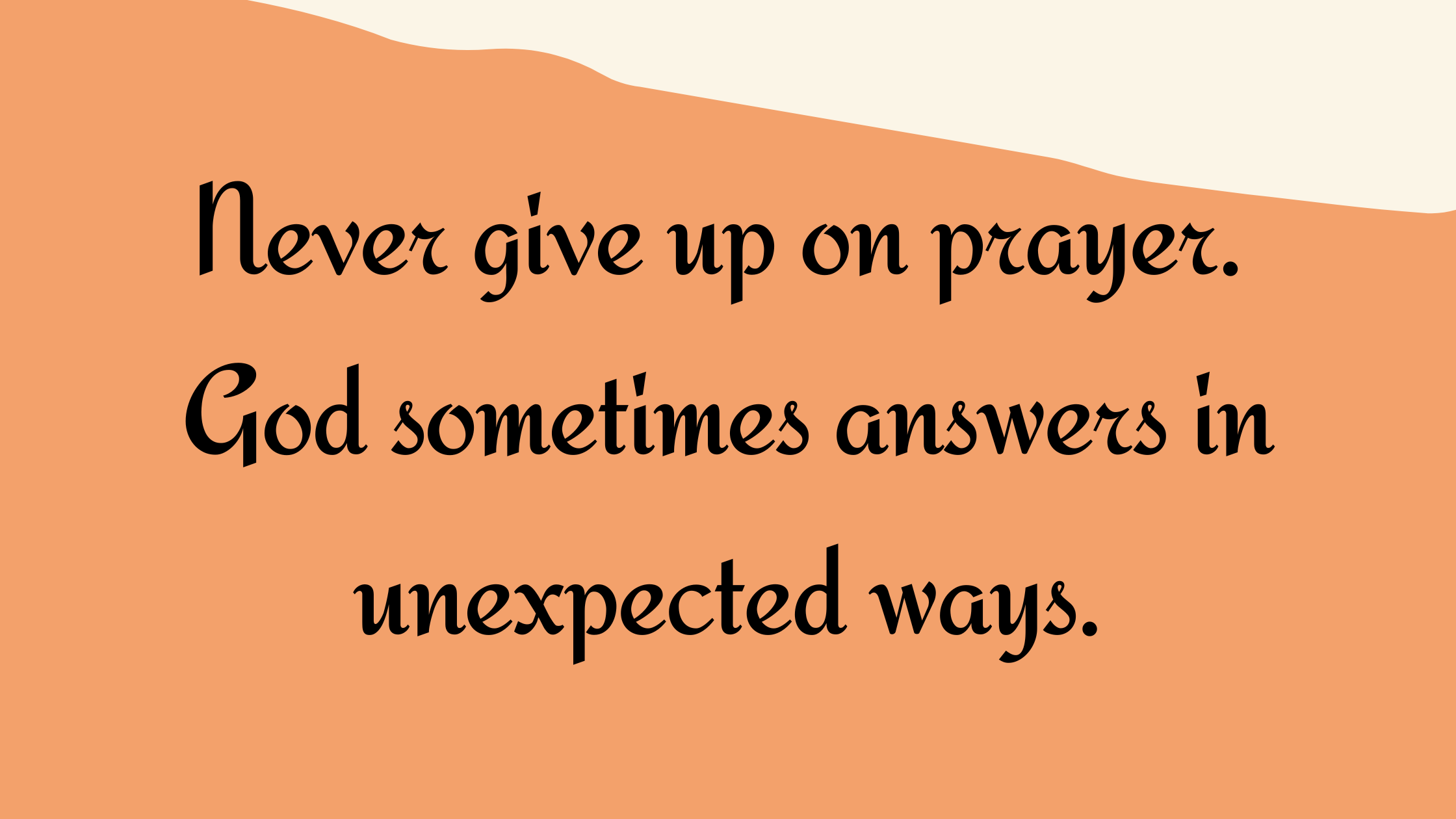 Have you ever felt like your prayers were just going unheard or, worse yet, completely ignored? If so, you're not alone. All of us have felt the same way at one time or another in our lives – and it often leads to feelings of discouragement and hopelessness. However, there is a reminder that we should never give up on prayer: God sometimes answers in unexpected ways.
Why You Should Never Give Up On Prayer
The Bible tells us many stories about people who continued to pray faithfully despite no initial response from God. Daniel continued to pray even when the answer seemed slow in coming; Elijah prayed for rain after many years of drought; Anna "worshiped night and day, fasting and praying" despite the fact that she was beyond child-bearing age.
In each instance, these examples of unwavering faith were rewarded by unexpected (but ultimately wonderful) answers from God.
We must remember that God's ways are beyond our comprehension, so although it may seem like answers are slow in coming, there is always hope if we keep praying. As Jesus said in Mark 11:24-25 (NLT): "I tell you, you can pray for anything, and if you believe that you've received it, it will be yours."
When we pray without ceasing, relying on His promises no matter how long the wait seems or how uncertain the outcome may seem – this builds perseverance and trust in His power. So don't ever give up on prayer! Be confident that God will answer your cries for help in unexpected ways when you put your trust in Him.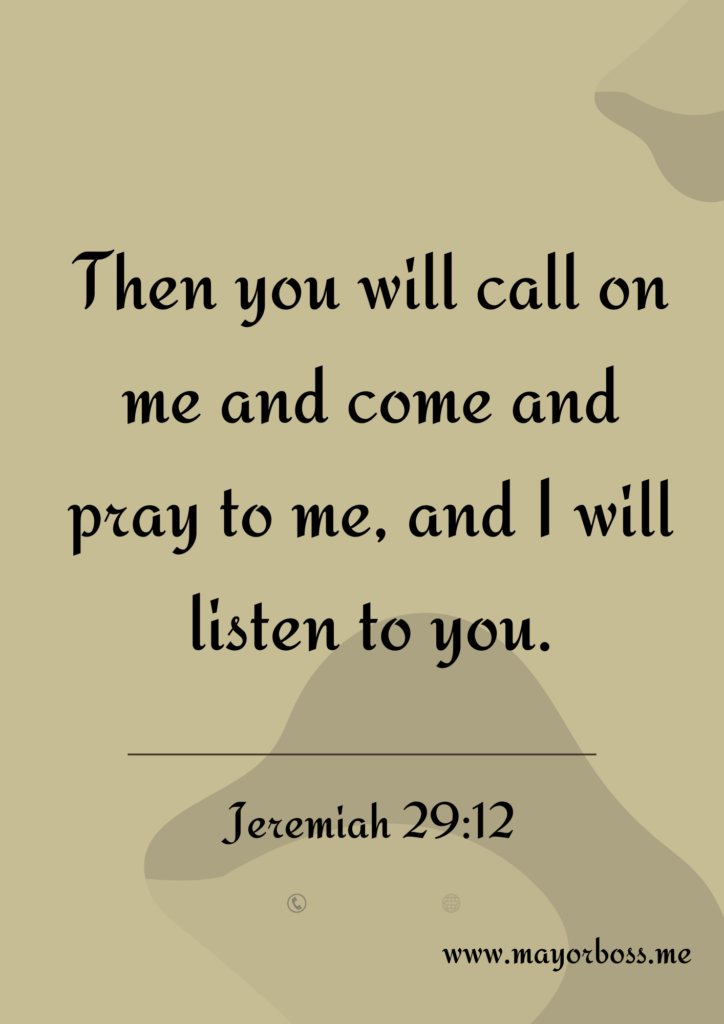 The takeaway?
Don't give up on your prayers. Even if it feels like nothing is happening, you still don't know what God might be doing behind the scenes to answer your prayers in unexpected ways. Hang on to hope in Him and continue to trust that He will eventually provide an answer – maybe not right away or even in a way that you expected, but nonetheless, one that is perfect and best suited for your need.
Take a look at Stop Trying to Control What You Left in God's Hands.