How to Bless Your Home According to the Bible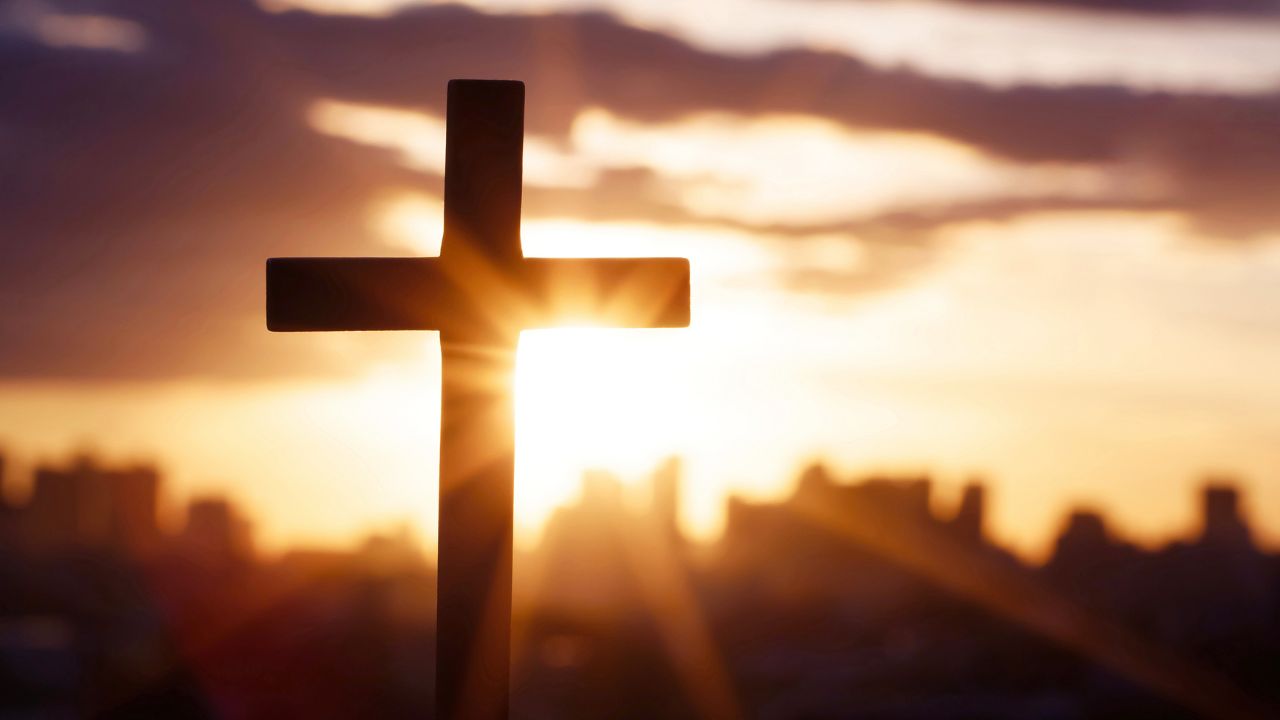 How do you bless your home?
Let's be honest.
Everyone is looking for a blessing.
We all want to be blessed with good health, financial security, strong relationships, and a life free from pain and disappointment.
But how do we go about receiving these things?
The answer is found in God's Word.
The Holy Scriptures are full of passages that tell us how to receive God's blessings.
How to Bless Your Home
1. Be righteous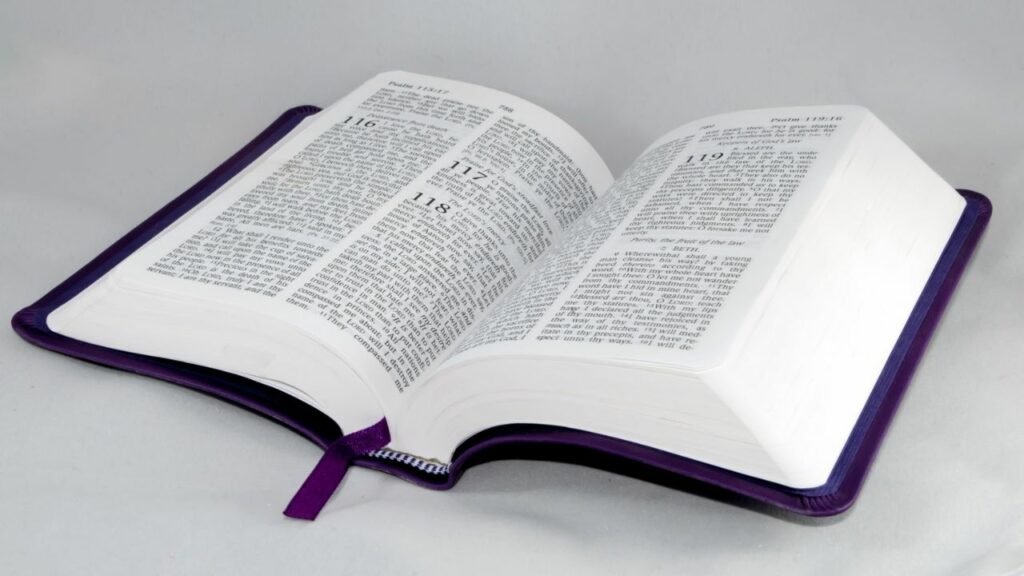 "Blessed is the man who walks not in the counsel of the wicked, nor stands in the way of sinners, nor sits in the seat of scoffers; but his delight is in the law of the Lord, and on his law he meditates day and night. He is like a tree planted by streams of water that yields its fruit in its season, and its leaf does not wither. In all that he does, he prospers." (Psalm 1:1-3)
This may seem like a no-brainer, but it's worth mentioning.
The first and most important way to receive God's blessings is to live righteously.
Righteousness is the key to unlocking God's blessings.
God blesses those who live according to His Word.
When we live righteously, we are in alignment with His will for our lives, and He is able to pour out His blessings on us.
In other words, follow God's commands and instructions, and you will be blessed.
For example, God forbids adultery.
He says in Exodus 20:14, "You shall not commit adultery."
And in Proverbs 6:32, He says, "Whoever commits adultery lacks sense; he who does it destroys himself."
Another example is found in Ephesians 5:33, which says, "However, let each one of you love his wife as himself, and let the wife see that she respects her husband."
Imagine this:
A home where the husband loves his wife as Christ loved the church and the wife respects her husband.
This is a home that is blessed by God.
I say all this to say, if you want to be blessed by God, live righteously.
Do what He says, and don't do what He forbids.
It's that simple.
"The LORD's curse is on the house of the wicked, but he blesses the home of the righteous." (Proverbs 3:33)
2. Pray for God's mercy
"Let us then approach God's throne of grace with confidence, so that we may receive mercy and find grace to help us in our time of need." (Hebrews 4:16)
OK, I know what you're thinking.
"I don't deserve to be blessed. I've sinned too much." or "God is mad at me because of what I've done."
If that's you, then let me tell you this:
God is a merciful God.
He is eager to show mercy to those who repent of their sins and turn to Him.
In Luke 18:13, we see a prime example of this.
The Bible states, "But the tax collector, standing far off, would not even lift up his eyes to heaven, but beat his breast, saying, 'God, be merciful to me, a sinner!'"
This man recognized that he was a sinner in need of God's mercy.
And because he humbled himself and asked for mercy, God blessed him.
In the same way, if we humble ourselves and ask for God's mercy, He will bless us.
All we need to do is repent of our sins and turn to Him.
He is faithful and just to forgive us of our sins and to cleanse us from all unrighteousness (1 John 1:9).
3. Give thanks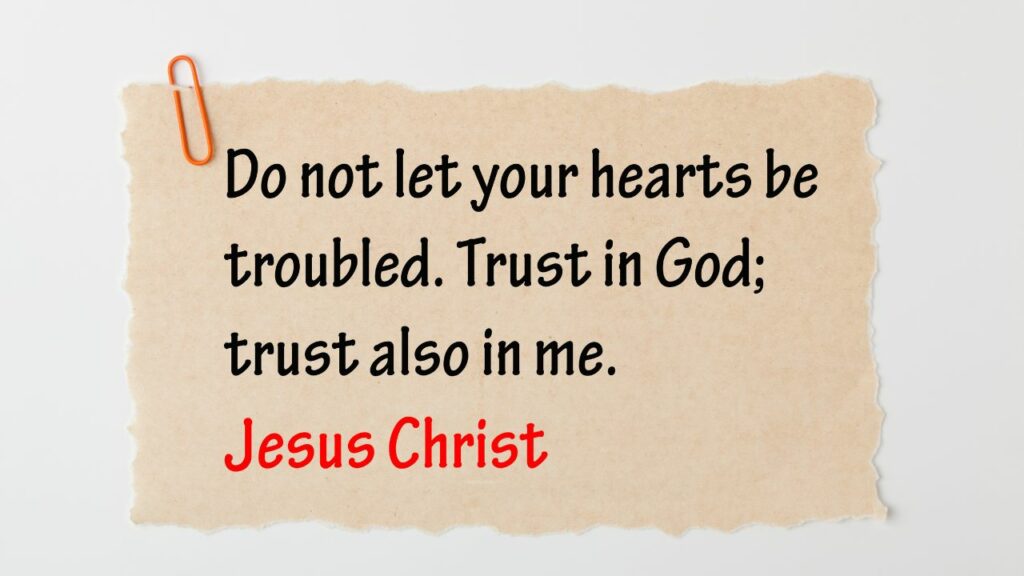 Another way to receive God's blessings is to give thanks.
The Bible speaks of the importance of giving thanks in many passages.
In Philippians 4:6, we are told to "not be anxious about anything, but in everything by prayer and supplication with thanksgiving let your requests be made known to God."
Also, 1 Thessalonians 5:18 says, "Give thanks in all circumstances; for this is the will of God in Christ Jesus for you."
When you give thanks to God, even in the midst of difficult circumstances, you are acknowledging that He is still good and that you trust Him.
This attitude of thankfulness will open the gate of heaven for God's blessings to flow into your home.
4. Stay away from sins
"Blessed is the one who does not walk in step with the wicked or stand in the way that sinners take or sit in the company of mockers." (Psalm 1:1)
I know for a fact that many people do not like to hear this, but if you want your home, family, and your life to be blessed, you must stay away from sins.
Doing things that God forbids will not bless your home.
To bless your home, avoid doing things that would make God unhappy, such as:
laziness
lying
cheating
greed
stealing
gossiping
anger
using hurtful words
disrespecting your parents or elders
being drunken
indulging in gluttony
committing adultery
being unkind to the poor
How can you expect God to bless your home when you are constantly doing things that displease Him?
It doesn't make any sense.
If you want to be blessed by God, then avoid sinning.
Do what is right in His eyes, and He will surely bless you.
The prayer of a righteous man is powerful and effective." (James 5:16)
5. Pray according to God's plan
"For I know the plans I have for you," declares the LORD, "plans to prosper you and not to harm you, plans to give you hope and a future." (Jeremiah 29:11)
Honestly speaking, pray with righteousness.
Pray that God's will be done, and not what you think or feel should happen.
For instance, we often pray for things to get the attention of the people around us or for our own selfish desires.
But if we pray sincerely and ask God to bless us according to His will, He will surely answer our prayers and give us what is best for us.
It doesn't matter how small or big our prayers are.
What matters is that are you praying for what will please and glorify God?
Or are you just praying for our own selfish desires?
Let us always remember that it is God's will that should be done and not ours.
Bible Verses about Blessing Your Home
"The LORD bless you and keep you; the LORD make his face shine on you and be gracious to you; the LORD turn his face toward you and give you peace." (Numbers 6:24-26)
"By wisdom a house is built, and by understanding it is established; by knowledge the rooms are filled with all precious and pleasant riches." (Proverbs 24:3-4)
"Look at the birds of the air; they do not sow or reap or store away in barns, and yet your heavenly Father feeds them. Are you not much more valuable than they?" (Matthew 6:26)
"For everyone who exalts himself will be humbled, and he who humbles himself will be exalted." (Luke 14:11)
"Do not forget to show hospitality to strangers, for by so doing some people have shown hospitality to angels without knowing it." (Hebrews 13:2)
"Unless the LORD builds the house, the builders labor in vain. Unless the LORD watches over the city, the guards stand watch in vain." (Psalm 127:1)
"Be kind to one another, tenderhearted, forgiving one another, as God in Christ forgave you." (Ephesians 4:32)
"And whatever you do, whether in word or deed, do it all in the name of the Lord Jesus, giving thanks to God the Father through him." (Colossians 3:17)
"Let love be genuine. Abhor what is evil; hold fast to what is good." (Romans 12:9)
Prayer for Blessing Your Home
Heavenly Father, I thank You for my home.
I ask that You would bless it and keep it safe from harm.
I pray that You would use it for Your glory and honor.
I ask that You would make it a place where Your love, joy, peace, patience, kindness, goodness, faithfulness, gentleness, and self-control dwell.
I pray that my home will be a place where people can feel Your presence and love.
I ask that You would use me and my family to bless others.
In Jesus' name, Amen.
Keep reading: