Pray Before You Overthink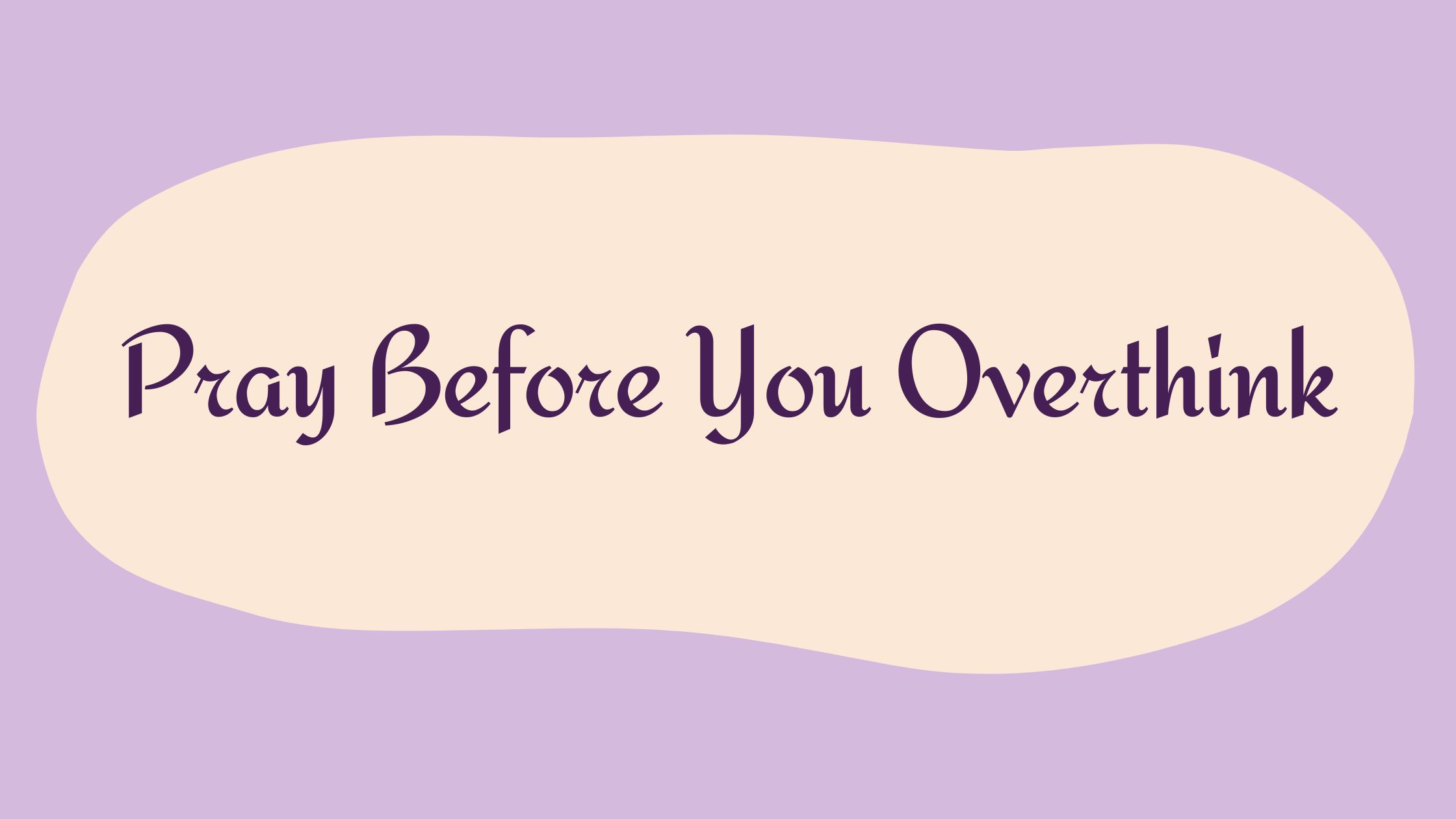 When it comes to making decisions, we often face overwhelming amounts of pressure to overthink and analyze every detail before coming to a conclusion. Although this approach can be beneficial in certain situations, sometimes the best course of action is to simply pause, take a step back, and pray before you overthink.
Why you should pray before you overthink
When faced with difficult decisions, praying can bring clarity and focus on what's most important. Praying invites the presence of God into your decision-making process, allowing you to take a broader view of the situation at hand.
Through prayer, you can ask for wisdom and guidance in tackling tough choices– knowing that God will provide direction in alignment with His will.
God told us in Isaiah 55:9 that His ways are not our ways and His thoughts are not our thoughts. So, when faced with tough decisions, it's essential to bring God into the equation.
Prayer also provides an opportunity to reframe unhelpful thoughts or doubts that may lead us astray. By replacing negative thought patterns with faithful belief in the power of prayer, we are able to confidently face our challenges without succumbing to fear or stress. In this way, prayer allows us to approach decision-making from a place of peace and assurance.
Ultimately, no matter how hard we try to make sense of things on our own, relying solely on our understanding is not always enough. So before getting caught up in overthinking scenarios and potential outcomes, consider taking a moment to pray before you overthink — trusting that all will work out for good according to God's plan for your life!
Remember: Don't worry about anything; instead, pray about everything. Tell God what you need, and thank him for all he has done.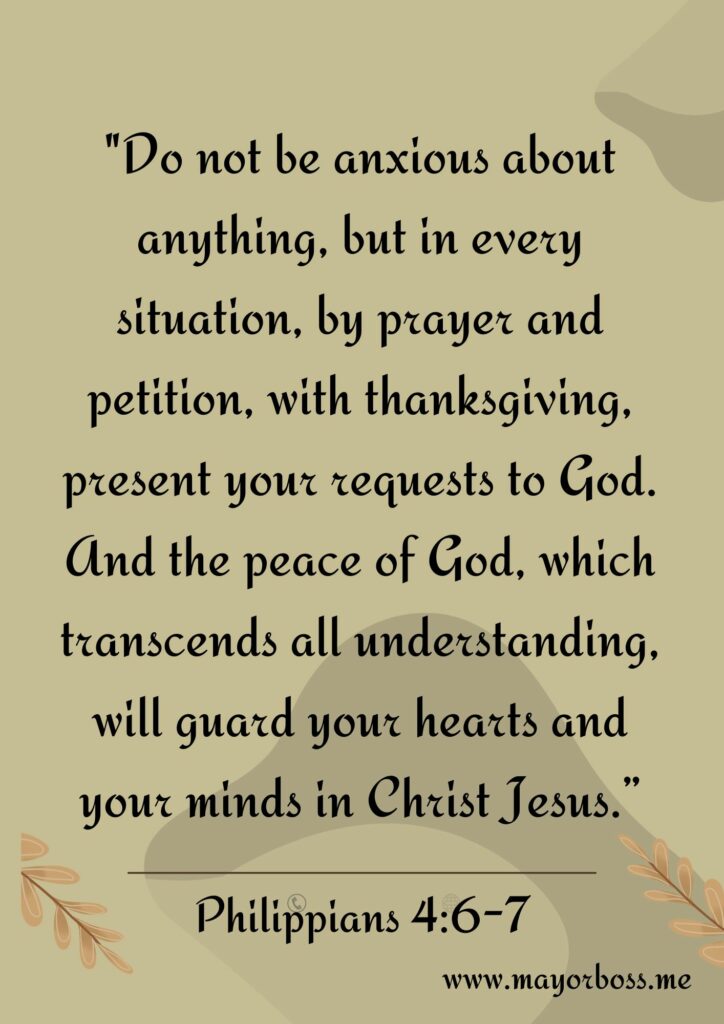 Pray for overthinking
Dear Lord, Thank you for being with me in all situations. I thank You that Your wisdom is greater than mine and Your ways are higher than my own. Right now, I'm facing a difficult decision, and I need Your help to make the best choice.
Please give me clarity of thought and direction at this moment. Help me to be still and listen for Your voice so that I may make wise decisions that are in line with Your will. Remind me not to overthink or stress but to trust You and lean into the fruits of the Spirit.
I pray that You give me a heart of discernment and courage as I take on this challenge. Lead me in the paths of righteousness and help me to walk in faith, not fear. In Jesus' name, Amen.
May God give you peace as you face whatever decisions come your way! And may you always remember how much He loves you and desires His best for your life. Amen!
Also Read: God is Bigger Than Your Anxieties and Fears